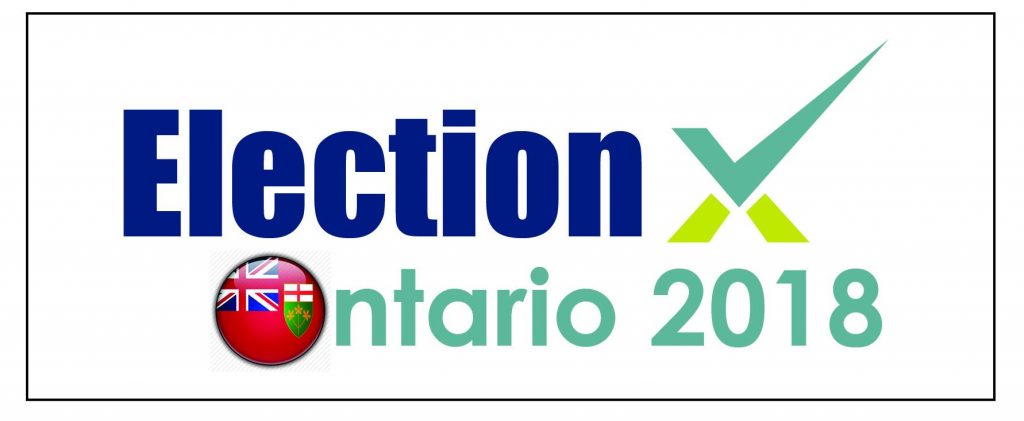 Hello folks at home,  
This year, the Junior classes at Centennial will join thousands of other young people across the province in participating in the Student Vote.   (Click on that link to learn more).  This project was started a number of years ago because a) it was shown that engaging people as youth led to long-term involvement in civic affairs; and b) youth participation in elections is often very low.
Our students are going to try and weigh the issues and the candidates and make an informed choice. The issues are complex, and I work very hard to keep my own opinions to myself, playing devil's advocate as best I can.  
But you don't have to!  As part of this process, I am asking students to initiate a conversation at home.   Obviously, you get to choose what you speak to your child about, but here are the questions I'm encouraging them to get your perspective on:
Do you usually vote?  Why or why not?

What are the issues that are important to you?

Are you voting in this election?  Why or why not?

Who are you voting for?  Are you deciding because of:

The local candidate?

The leader?

The party?  

The platform?  

Something else?

If you are undecided, why?  What are you thinking about?
If you are from another country:

 

What is your experience of elections and government in your country of origin?  How is it different, better, worse in your experience/opinion?
Finally, we will be voting on June 4th, with real ballots, voting booths, etc.  The results will be officially submitted to Elections Ontario and will be tabulated along with other results across the province.  If you are voting, I encourage you to take your child along to let them see the process in action.